A big Namaste and a warm welcome to all our viewers who have come across us. We are very honored & grateful to have you here. And very happy to announce our own yoga studio – M Yoga Studio, Nagpur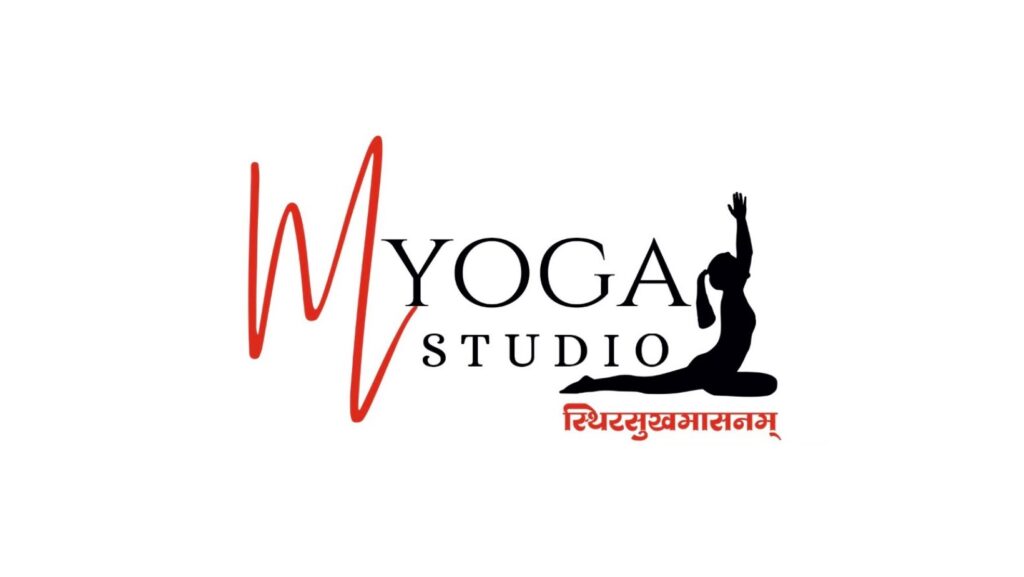 The "M" in M Yoga Studio stands for Mahadev. The God from whom Yoga originated. So with The Lord's blessings, we commence our exciting journey.
The purpose of M Yoga Studio is to make the Different types of yoga techniques available to all who are interested in inhancing the quality of their lives from the most fundamental foundation, the inner source. the idea is to promote the practice of yoga, to offer a tool for reconnecting. This is the place where yoga truly begins in each of our own individual lives. yoga helps you rise to the challenge of living.
Our studio is located at Sant Gajanan maharaj chowk, Sakkardhara Road in Nagpur. We provide both offline and online classes. Our admissions are open to all men, women, and kids as well. Feel free to contact us via our calling and WhatsApp number – +91 7709177736 or get in touch with us on our Instagram -> click here to book your seats.
we are giving out a 1 DAY FREE TRIAL . So what's holding you back? Get on with your new journey to your fitness and health !!