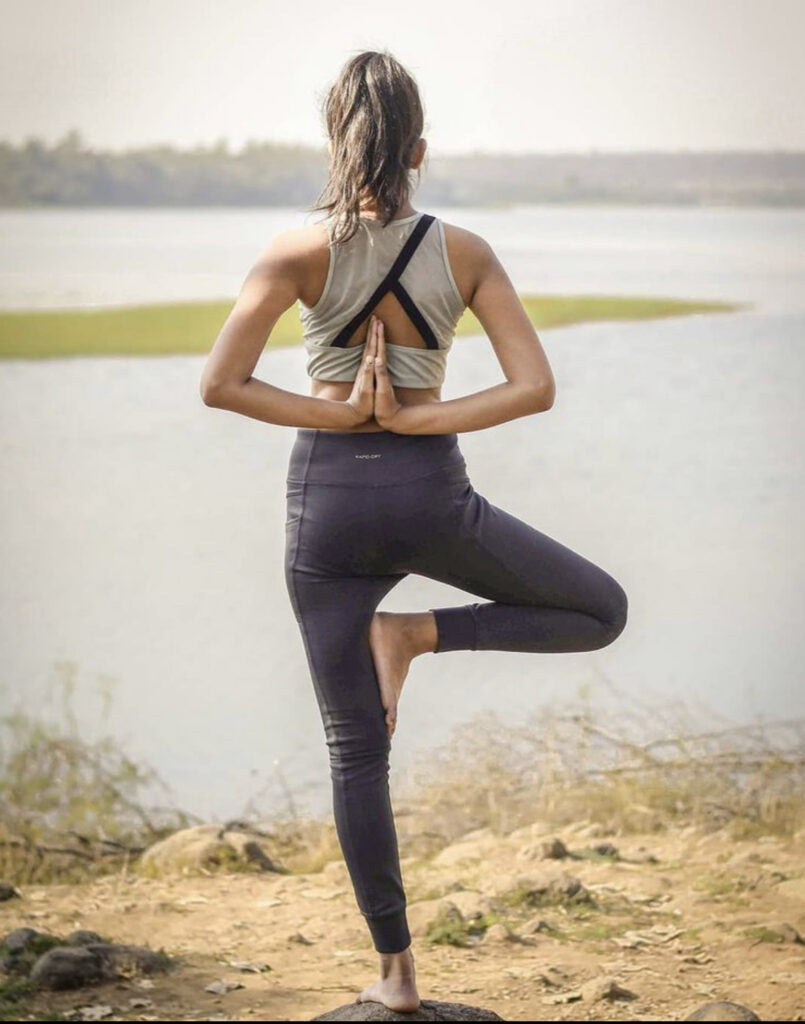 Welcome to M Yoga Studio!
---
We are proud to invite you with a warm welcome to Nagpur's first and finest dedicated Yoga Studio!
Located in Gajanan Square on Sakkardhara Road, we have spacious hall and vicinity equipped with all amenities required to practice your yoga at your fullest and best of capabilities.
We have highly trained, knowledgeable and certified trainers varying from Hatha Yoga, Vinyasa Yoga, and even pre-natal and post-natal yoga.
There are special batches for complete and absolute beginners. Batches vary from beginners to advanced. We are open for all ages.
Our mission and vision is to promote yoga and it's practices to the best of its extent. Prevention is always better than cure, and what better way to improve your health and immunity with yoga!