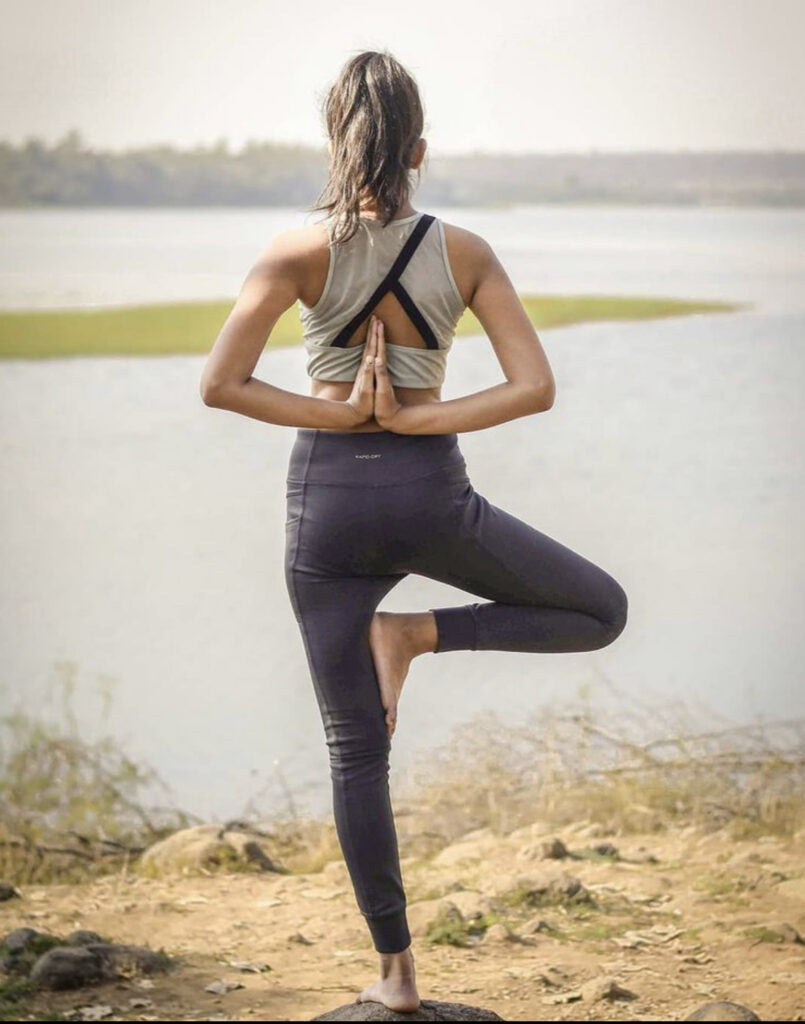 Our mission and vision –
---
The purpose of M Yoga Studio is to make the Different types of yoga techniques available to all who are interested in enhancing the quality of their lives from the most fundamental foundation – the inner source.
The idea is to promote the practice of yoga, to offer a tool for reconnecting. This is the place where yoga truly begins in each of our own individual lives. Yoga helps you rise to the challenge of living.
---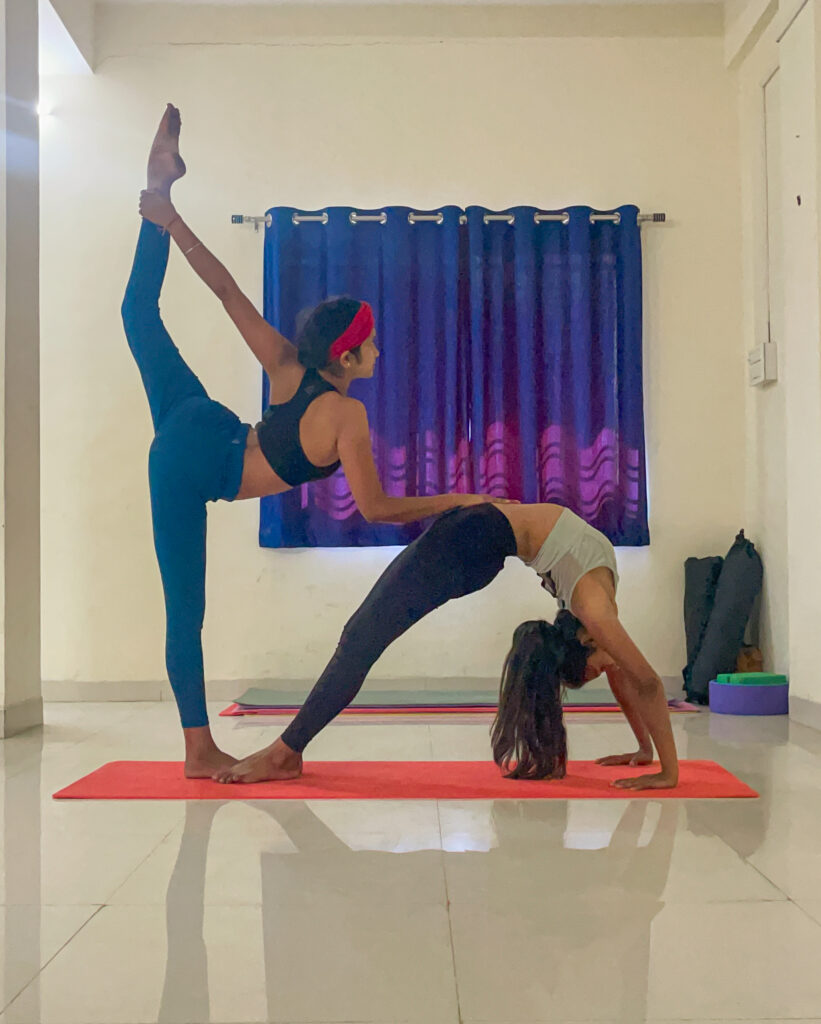 M Yoga Studio provides –
---
Hatha Yoga
Ashtanga Yoga
Pre-natal Yoga (Garbhasanskara)
Post-natal Yoga
Pranayama and Meditation
---
We provide teachings in the most traditional and modern ways both.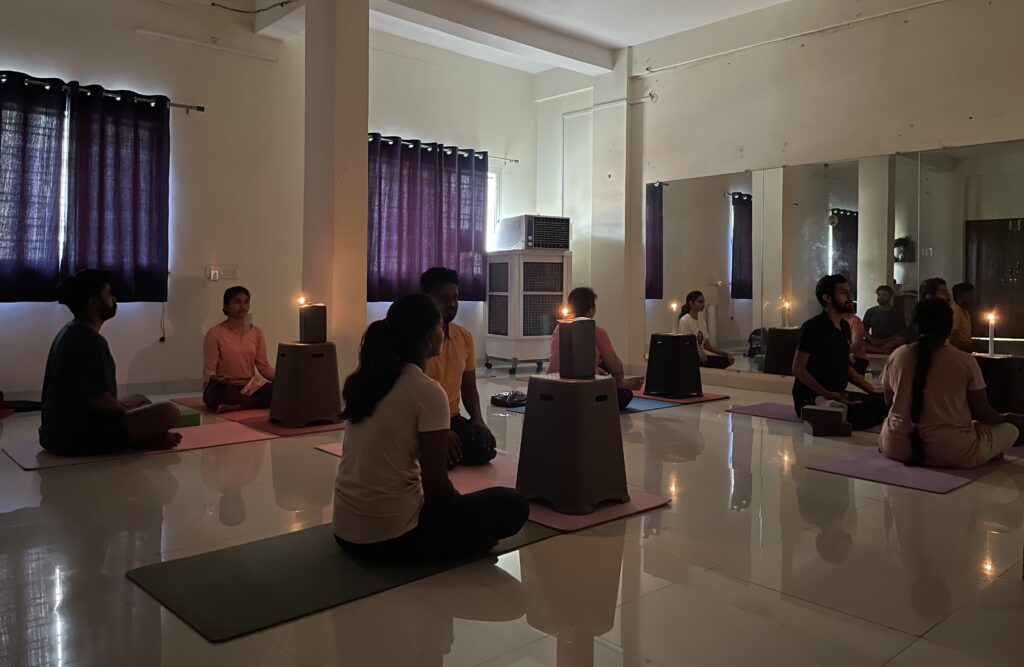 ---
Our goal is to provide yoga training and practices suitable and available for all ages from kids to teenagers/youngsters to adults to aged.
---